Mewp Cherry Pickers, Scissor Lifts, Vehicle Mounted boom Training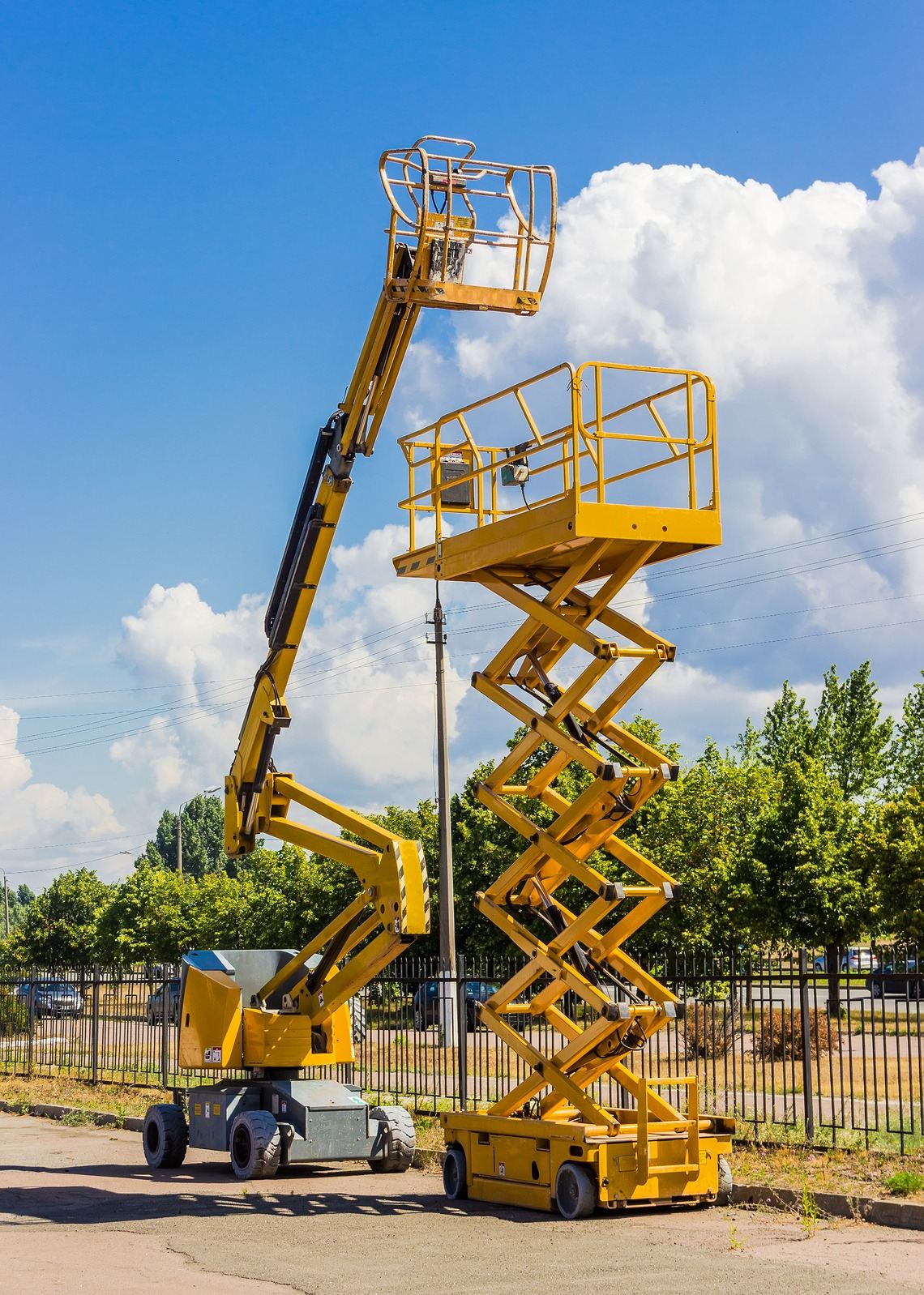 MEWPs -Mobile Elevating Work Platforms Mobile elevated working platform or commonly known as cherry pickers, are one of the most widely used pieces of equipment to get people working at height quickly? and safely for everything from roofing repairs to tree surgery. 3A / 3B
We offer a range of accredited training courses on, cherry pickers and boom lifts to ITSSAR standards.
From understanding the equipment to the many safety risks involved in using them this industry recognised course ensures your operators keep you within the legislation of PUWER 98 and the Work at Height Regulations 2005.
Successful delegates will be fully qualified to operate, cherry pickers and platform boom lifts safely and professionally to industry recognised standards.
Machine Type: Lift Articulated, Mobile Boom Platform, Scissor Lifts, Vehicle mounted
The Objective of the mobile elevating work platforms course:
To provide employees with sufficient skills and knowledge to carry out their duties safely and efficiently whilst operating mobile elevating work platforms. The training is carried out to a standard accredited by ITSSAR in line with HSE.
The MEWPS Course Content:
Identify components, terminology and features of the MEWP
State the design purpose of the MEWP and its limitations of use
Carrying out pre-use safety inspections
Locate and state the purpose of controls, safety devices and warning signs
Site the MEWP safely / locating and applying safety devices
Moving the MEWP to the work position
Precautions and procedures when working on and moving the platform
Moving the MEWP to specified work positions and its travel position
Health and Safety including relevant legislation
All training carried out to ITSSAR approved International standards, as recommended by H.S.E. ACOP Approved code of Practice L117.
All Mobile Elevating Work Platforms Mobile training is carried out on your site:
We will require:
A Suitable area/room for the Theory Session
A Suitable Area for Practical Sessions
An Appropriate Machine
Duration: 1 - 2 Days course (Duration is dependant upon delegates experience.)
Ratio Maximum: 3 x Trainees · 1 x MEWP · 1 x Instructor