About US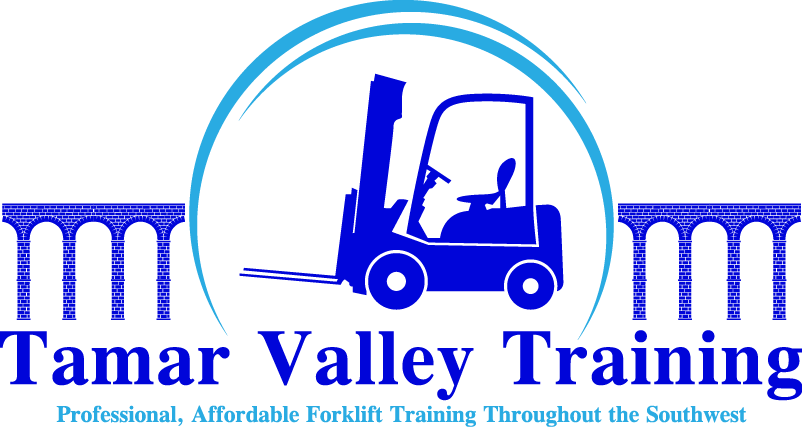 Tamar Valley Training is committed to giving the best quality training our customers deserve, with your help we will help improve safety in the workplace
Tamar Valley Training is committed to delivering training to the highest industry standards at all times and ensuring all operators are trained to operate safely and not to just pass a test.
Training on your site means your operator's are instructed on the equipment that they will use each day or week giving them familiarisation within the training programme.
Our standards are exceedingly high and once trained your operators will fully appreciate the course may not have been easy but they are more confident operator's for it.